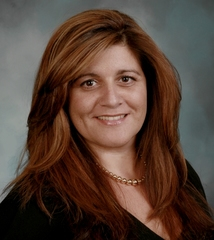 WE ARE EXPERTS IN SHORT SALES!
Whether you are buying or selling you'll find a wealth of information here on my web site to help you make the right decision. As the preeminent real estate professionals, my team and I are fully dedicated to providing the finest service – one you deserve!!!
Goethe once said "What you can do or dream, you can begin it" we at All Jersey Realty, Inc.bring over a century of combined experience to help you fulfill dreams of all shapes and sizes. We cover all New Jersey specializing in Union, Essex, Middlesex, Monmouth, Ocean, Bergen and Hudson Counties. We also specialize in SHORT SALES and we also help homeowners with information on Loan Modification .
Morliere said "Knowledge is a fine thing" and when you combine it with our experience you have a recipe for success. So feel free to browse our site for more knowledge, than call or e-mail us to take advantage of our experience and you will be nearer home that you had ever been before.
For More Buyers and Sellers Information
Contact Manuela Carvalho Today! (908) 810-1811